The 14th of November 2013.... We're all waiting Isabel Marant's collection for H&M.
The most interesting thing for us is to see how Isabel will apply her style to men's wear to!
Many of you might already know it but there is already one picture of one piece of the collection.
The picture was post on twitter by H&M. You can see Isabel herself wearing a soft snakeskin-printed dress.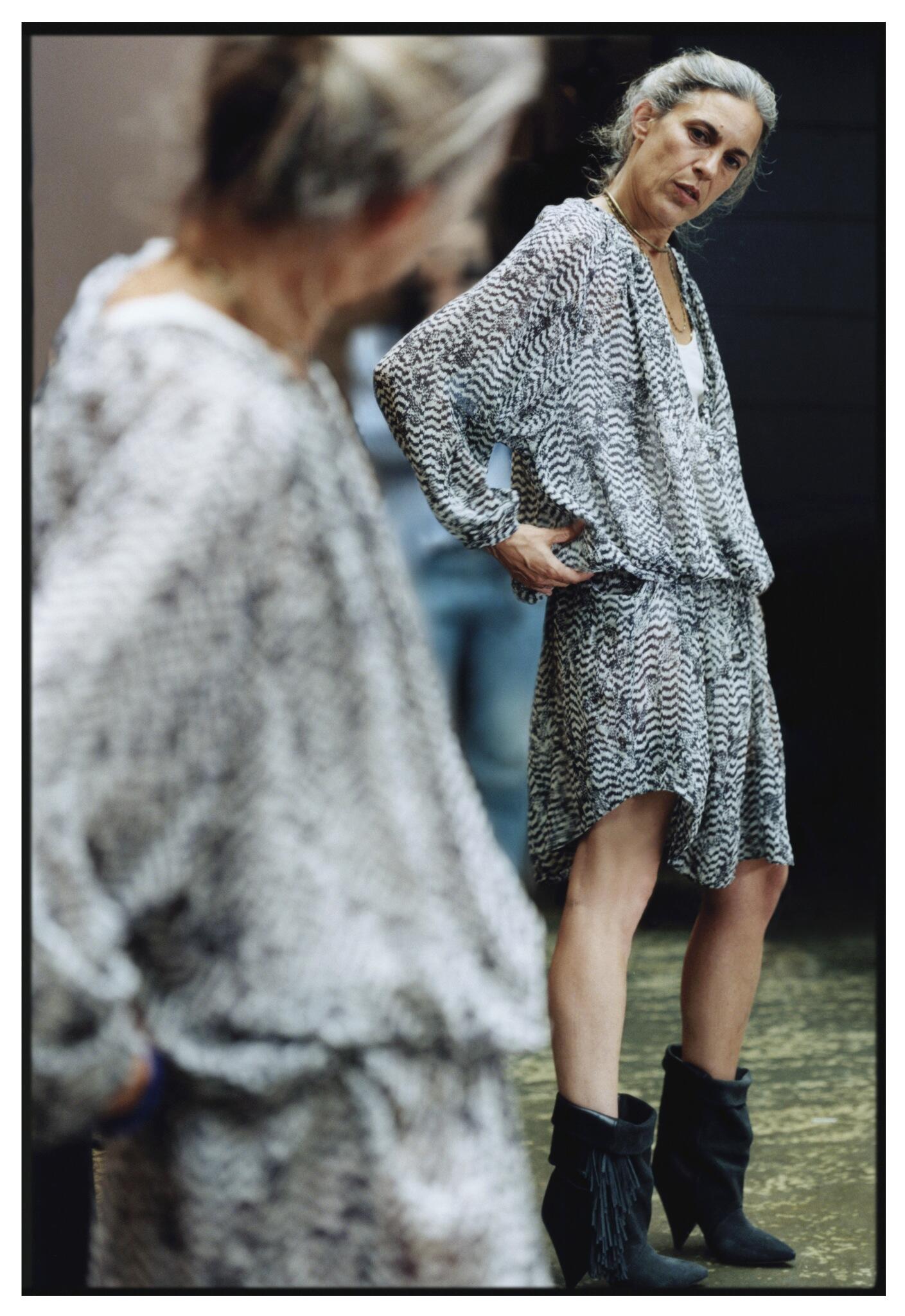 We really hope that the rest of the collection will be a little bit more interesting to say the truth.
Here you are an other picture, if you squize your eyes may be you can guess an overview of the collection.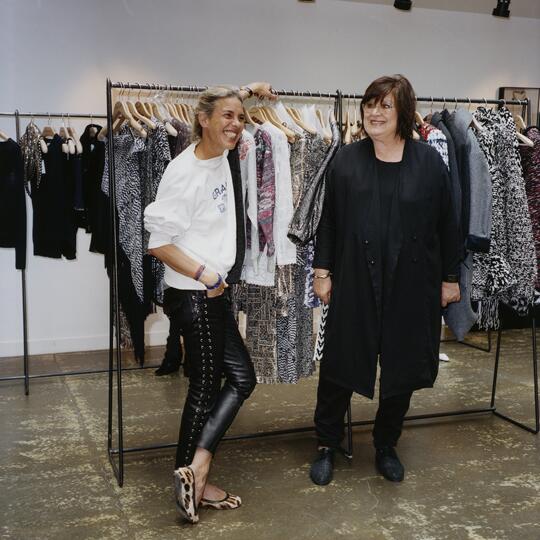 Certainly the big trend is black & white prints :)))
For men? She did not search too fahr :) But the sweater is very nice , we hope it will fit on us.
-You want more?
-Voilà!
We absolutly love the whole look!!! The shopping list is done that means: "wake up at 3 in the mornig and 6 hours in the line" arfffff!!!!!
You can't go wrong it is totally Isabelish.
Let's have a talk:
-question " Isabel , what do you think about this collaboration and what can you tell us about the collection?"
-answer :
Good bye.