Yes of course we love Maria Carla that's why the name of our blog, Hotel Mariacarla becouse we'll host her here in our blog many times.
We've already showed you Alberta Ferretti and Giorgio Armani's campaign and now we present you the new Dior's campaign fall winter 2013 shut by Willy Vanderperre.
Maria Carla shared the shooting with an other historical model, Elise Crombez.
We were reading some articles on
models.com
and we found a very nice post about her .
A veritable hymn to her Glory!!!
We were very glad to see how people actually love her!
She is the one who better impersonate the the different types of woman that the photographs want to catch in a picture.
Like she says :
" I'm not the most beautifull model in the world and what did my success was the fact to undestand that a picture is not made to make you pretty but to translate the story that the photograph has in his mind."
We would like to share this article with you.
Click here to read the interview.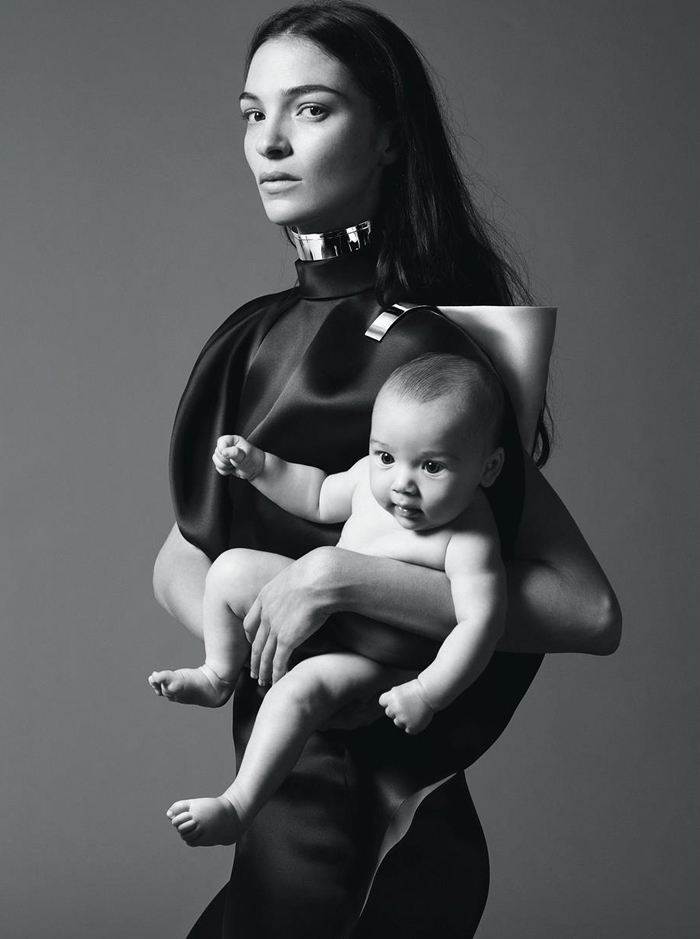 Givenchy s/s 2013 campaign